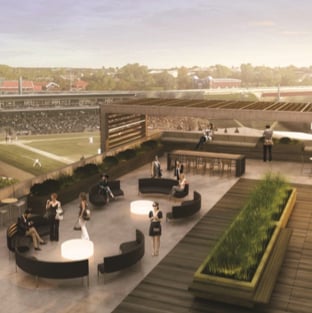 On June 15, 2018, we broke ground on our new corporate headquarters—a six-story, 100,000 square foot building in downtown Tulsa. Not only does this move align tightly with our long-term strategic plan, we believe it will provide a better connection to local business owners and the downtown community at large. More importantly, however, it's an opportunity for us to invest again in the city we love and call home.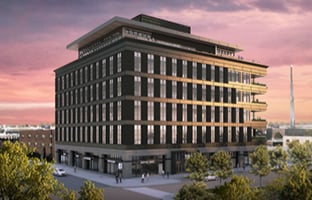 For nearly four decades, Vast Bank has invested in the bold dreams of bold Tulsans. And we don't plan on stopping any time soon—we intend to continue forging partnerships to make good things happen for Tulsa and its people.
Fall 2019
Projected Completion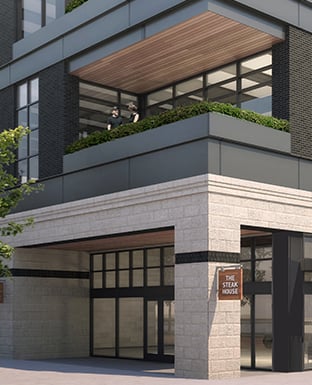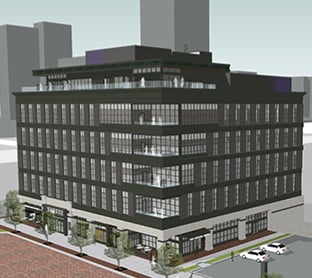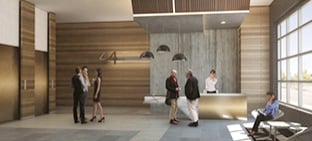 This investment in downtown Tulsa is a strong statement that we are here for the long haul. It is the Biolchini family and Vast Bank stakeholders doubling down on Tulsa. We want to be a part of the growth and success of this incredible city for years to come.
- Tom Biolchini, Chairman