Evolving The Banking Experience In The Digital Age | Vast Bank CEO, Brad Scrivner
Trust has always been foundational in banking, but how have the pandemic and the digital age altered our approach to building and maintaining trust with clients?
Vast Bank's President and CEO Brad Scrivner sat down with Jim Kearney of EPAM Continuum, a global innovation design firm, to discuss adapting to changing consumer preferences, the evolving client experience, and providing an exceptional experience in this episode of the Resonance Test Podcast.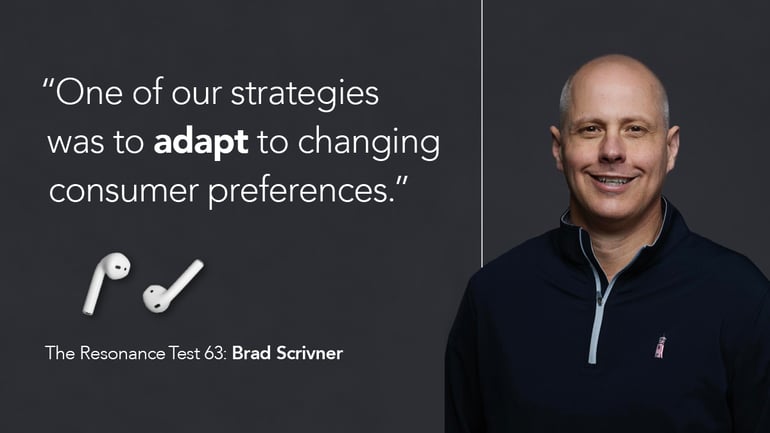 Brad shares his thoughts on where banking services are headed next, as well as Vast Bank's upcoming initiatives, including their new digital platform that's set to roll out in 2021. Throughout the interview, Brad and Jim circle around the same idea: client experience is more important than ever. "People are gravitating towards better experiences, either though fintechs or mega banks...to meet customer needs on a national basis," says Scrivner.
We want to thank the team over at EPAM Continuum for inviting us on to the Resonance Test Podcast. See the full episode show notes.